Etymology of "deconstruction" a la Caputo
lukexvx: Derrida: Déconstruction —> Heidegger: Destruktion —> Luther: Destructio —> 1st Corinthians 1:19 "I will destroy the wisdom of the wise": Apolō —> Isaiah 29:14: Abad So basically deconstruction has a rich history in Christianity and modernist evangelicals should stop complaining about it :) I wrote down this, too. I thought it was really great. 
5 tags
"Philosophy is (or should be) an art of living, not just an art of thinking."
– Katharine Sarah Moody http://katharinesarahmoody.tumblr.com/
3 tags
"The church is a whore, but she is my mother."
– Augustine of Hippo
4 tags
"Reconciliation is the prophetic return to a relationship that has long existed..."
– Christena Cleveland
3 tags
4 tags
4 tags
4 tags
3 tags
9 tags
7 tags
5 tags
8 tags
7 tags
6 tags
"Be a lamp, a lifeboat, a ladder. Help someone's soul heal. Walk out of..."
– Rumi
6 tags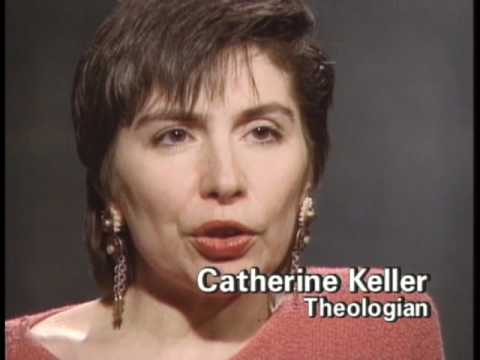 10 tags
6 tags
Watch
Peter Rollins - Crack House Church
5 tags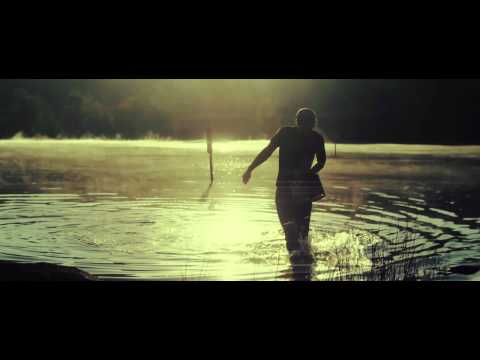 6 tags
"The will to truth is the will to death."
3 tags
"Observe the wonders as they occur around you. Don't claim them. Feel the..."
– Rumi
7 tags
The Gay Community and That One Time Jesus Called... →
5 tags
"The journey between what you once were and who you are now becoming is where the..."
– Barbara De Angelis
6 tags
7 tags
"There was a fishing village where, over generations, life has degenerated into..."
– Gabriel Garcia Marquez
11 tags
12 tags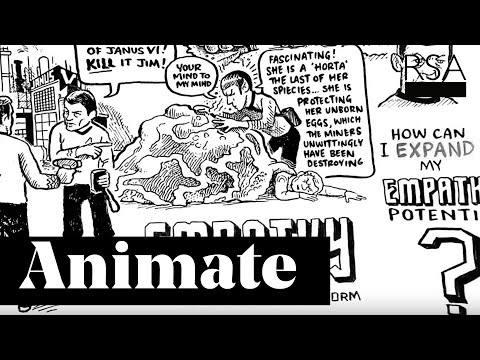 7 tags
Faith as the proclamation, "It is Good" →
"Faith describes a lived protest against it. In other words faith is a mode of life in which we encounter the world as infused with depth and meaning. It is an attitude towards the world that births within us a profound concern and care…" - Peter Rollins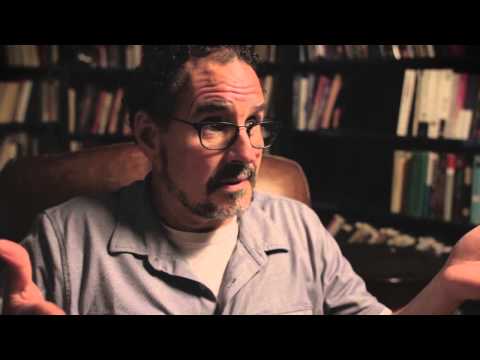 7 tags
"Yet, approaching the truth affirmed by Christianity as some abstract, objective..."
– Peter Rollins
3 tags
"Ryokan, a Zen master, lived the simplest kind of life in a little hut at the..."
8 tags
"But can modern medicine cure a dying soul?"
– Derrick Jensen
7 tags